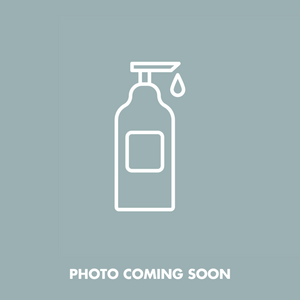 Surface Sanitizer
sold pre-packed in $2 glass deposit jar


Our surface sanitizer is a microbicide, fungicide and deodorizes. This sanitizer has been designed to clean and degrease surfaces. Use on all hard, non-porous surfaces such as countertops, floors, walls, woodwork, or any water washable surfaces. For domestic and industrial use, hospitals, schools, public buildings, of­fices, hotels, factories, toilets, shower rooms. This product is NOT a hand sanitizer. It is concentrated and only recommended for the above uses. 
to use:  
For heavily soiled surfaces, clean prior to disinfecting. Spray sanitizer on the surface at a distance of 15 to 20 cm and let stand for 10 minutes. Rinse and wipe with a clean, damp cloth. Any surface in contact with food or any surface or object reachable by young children children must be thoroughly rinsed with potable water. Avoid contamination or contact with food during use and storage.
vegan, cruelty free, gluten free
supplier packaging: 20L plastic buckets that are cleaned, sanitized and refilled by supplier or re-used by bare market. 
available sizes: medium (approx 500ml), large (approx 1L)

ingredients: Aqua (Water), Hydrogen peroxide (Liquid sanitizer), Laureth-7 (Plant derived cleaning agent), Dodecylbenzene sulfonic acid (Synthetic & biodegradable cleaning agent), Propylene glycol (Plant derived wetting agent), Potassium sulfate (Mineral pH adjuster).