WE ARE OPEN
We are open in store or online for same day pick up, next day local delivery, and weekly Canada-wide shipping.
.
FREE LOCAL DELIVERY OVER $125. Order by 8am for next day shipping via Trexity to Toronto, Etobicoke, Scarborough, Mississauga, Oakville, Brampton, Vaughan, Richmond Hill, and Markham. Our bare market drivers deliver to Durham Region within 1 to 3 days, prioritizing timeliness and the most carbon efficient routes for deliveries to Pickering, Ajax, Whitby, and Oshawa. Everything online is eligible, including all food and bulk liquids.
.
Outside of these zones, shipping in Ontario is $12. Shipping throughout the rest of Canada is $18. We ship on Tuesdays. We do not ship dry food goods or bulk liquids (yet), or produce Ontario nor Canada wide. Check our drop down menu for "Canada delivery available" tab with all products that are eligible.

_____________________
If you have any questions about our options, please email: info@baremarket.ca


♥
Location
HOURS
Address
1480 Danforth Ave
Toronto, ON
M4J 1N4
STORE HOURS 
M, T, W, F: 10am - 7pm
Thursday: 10am - 9pm!
Weekends: 10am - 6pm

CAFE HOURS 
Everyday: 10am -4pm

PICK UP HOURS 
3pm - close (earlier times available if arranged in advance)
it's time to cut that plastic addiction - and go bare.
At bare market, we're on a mission to help you reduce waste. As Toronto's first one-stop shop for package-free goods, you can find locally-grown and sourced produce, dry goods, oils + vinegars, and many other food products at our shop. We also offer affordable and locally sourced body and home care products in bulk that are good for you and good for the planet.
What's our intent? To make sustainable and ethical living easy and accessible for everyone, everywhere.
bare market is your plastic-free, one-stop shop.
You can expect to find refillable, bulk, locally and/or sustainably sourced body care, DIY ingredients, home care, and food. We work with our pals at The Eco Well who review the claims and ingredients of every single body care product and home cleaner we source to ensure they are safe for you and safe for the planet. We do the research so you don't have to.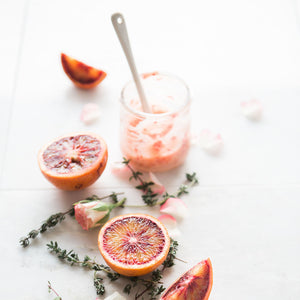 body care
We've got the good stuff. Think bulk shampoo, body lotion, makeup and bubble bath.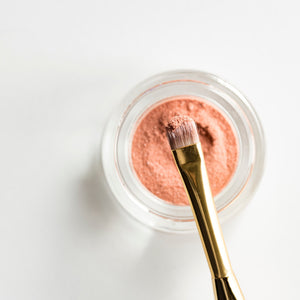 diy ingredients
From essential oils, butters and  minerals to carrier oils, extracts and clays. We've got what you need to make your lotions and potions, you witchy vixens, you.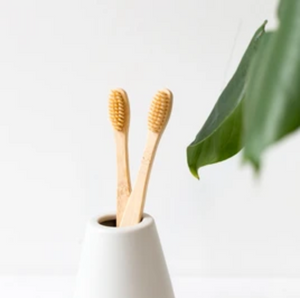 home care
Our home products include laundry detergent, bamboo toothbrushes, non-plastic cleaning equipment, eco-friendly toys, and much more.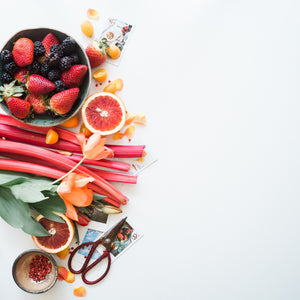 food
Visit our store for bulk dry foods, dairy/vegan alternatives, proteins and ready-to-go prepared foods.
shipping + delivery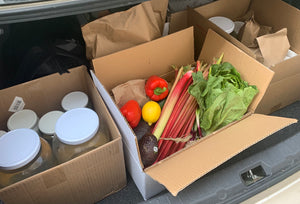 LOCAL DELIVERY
FREE LOCAL DELIVERY OVER $125.
We've partnered with Trexity to drop off your order next-day, if ordered by 8am and you live in Toronto, Scarborough, Etobicoke, Mississauga, Oakville, Brampton, Vaughan, Richmond Hill and Markham.
Our in house team will deliver your Durham Region Orders within 1 to 3 days if you live in Pickering, Ajax, Whitby, or Oshawa.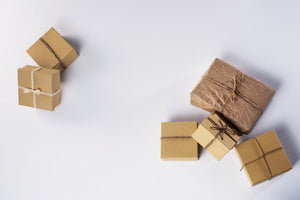 Canada Wide
$12 - $18 Canada Wide delivery.
All deliveries outside of Toronto, Scarborough, and Etobicoke are shipped through Canada Post or UPS. Packages are sent out from our shop on Mondays. Please note: we are currently unable to ship any food products, bulk liquids, or produce Canada Wide. We are working actively on solutions for food and liquids.

Confused about what's available for Canada wide shipping? Check out our drop down menu, or click here.
If you see something you really want but it's not currently available, email us at info@baremarket.ca and we will see what we can do!
Let customers speak for us