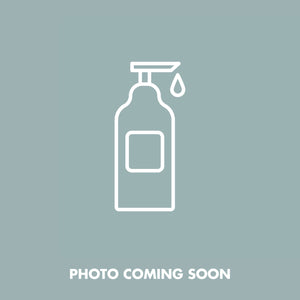 Serenity Cleanser
Regular price $18.40 Sale
sold pre-packed in $2 glass deposit jar.
.
This creamy cleanser removes makeup and oils from your skin with the relaxing scent of lavender and chamomile. A perfect addition to your skincare routine as you wind down for the day. Great for all skin types!
how to use: Pour a small amount of cleanser into the palm of your hand. Massage it into your skin, avoiding the eye area. Gently remove the product with a soft cloth or warm water. Repeat both morning and evening.
available sizes: small (approx 270ml) and medium (approx 500ml)
note: do NOT put dirty fingers into cleanser. For longest shelf life, transfer cleanser into a DRY airtight container with a pump or squeeze cap.
go bare. This product is also available in bulk. Reuse the packaging and save some money when you come refill in person at bare market.